Islamarcharter is a company dedicated to boat chartering, which has a wide and varied range of fleet in order to navigate through the beaches and most beautiful and exclusive spots of Ibiza and Formentera. In the case of having the required permit to handle the vessel, you will be able to rent one of our boats without having to hire a skipper. On the other hand, if you prefer, you can let yourself go and allow one of our professional skippers, with extensive knowledge of the area and years of experience, take you away. In this way, you will have the opportunity to cruise through the most picturesque and popular settings and bays, as well as enjoying the best restaurants by savoring the typical gastronomy. For your greater convenience, our fleet is distributed among the main harbors of Ibiza. Do not hesitate to contact us, we will find the boat that you are looking for and that best suits your needs.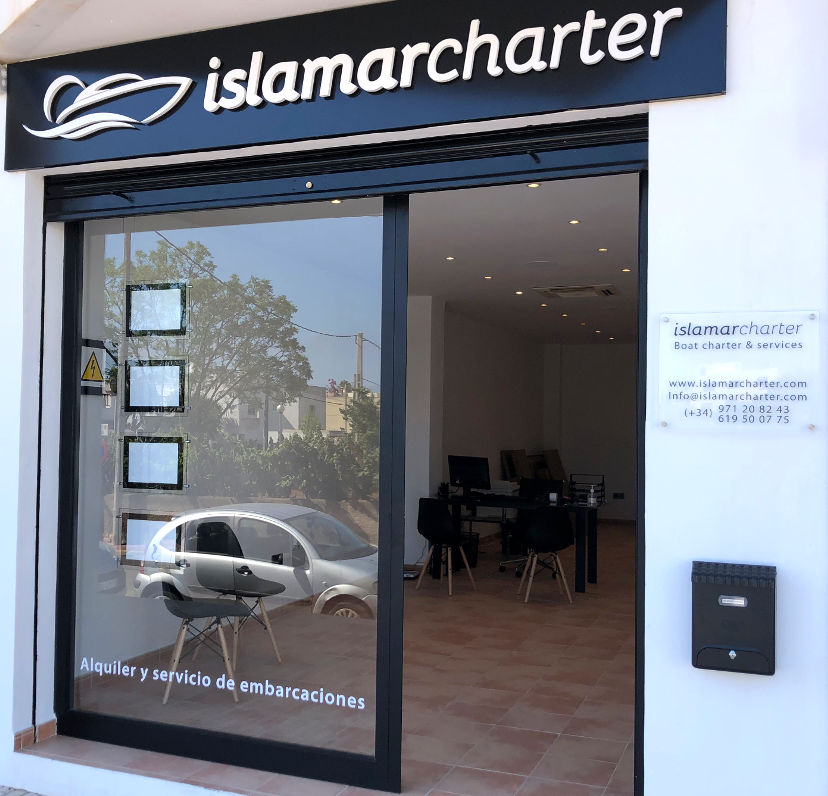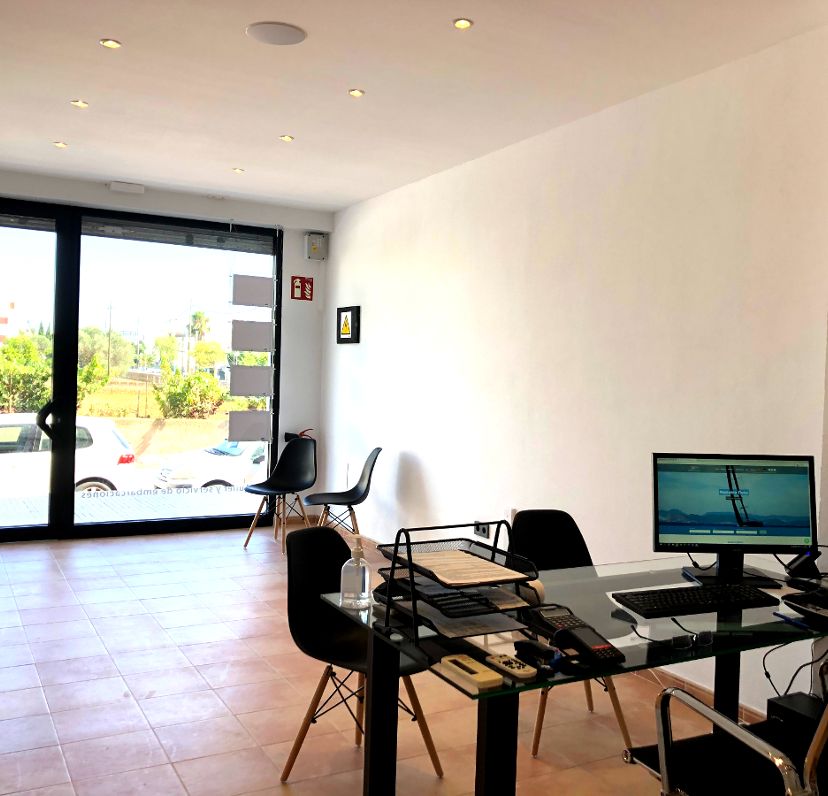 Our fleet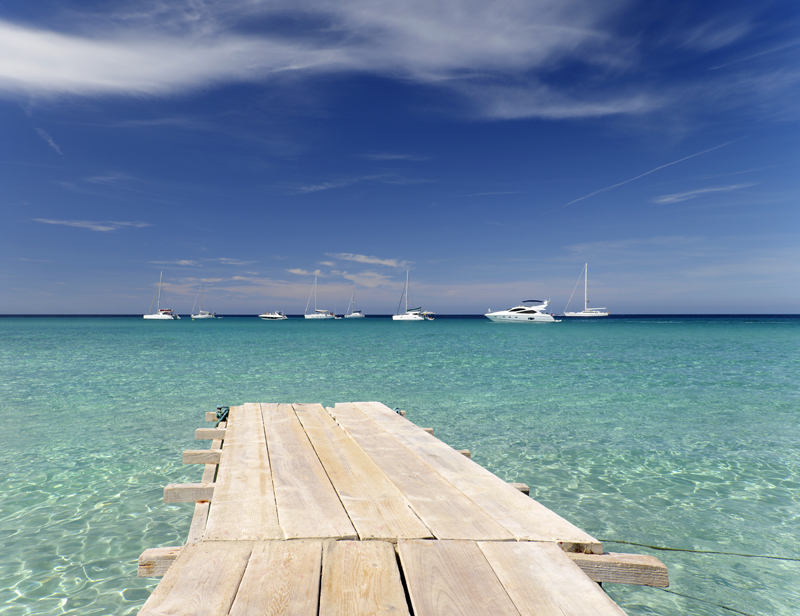 We have a large and varied fleet, composed of a wide selection of boats. You will find one that best matches your needs to make your holiday absolutely unforgettable.
On the one hand, we have smaller motor boats which are perfect to spend the day getting to know different bays, visiting the most popular hot spots and hidden gems, that are characteristic of Ibiza and Formentera islands.
On the other hand, for lovers of sailing, you can choose the option of spending an unforgettable week on a sail boat discovering nature at its most and watching the sunsets firsthand.
Lastly, should you prefer to experience authentic luxury, we can accommodate your needs with a sophisticated yacht of exceptional quality.